We appreciate the donations made to our club from our sponsors. Please take the time to support them as they contribute to our programs like youth day.  And a special thank you to many of our anonymous cash sponsors who would not give there names and didn't want to be recognized.
NY State Bass federation Sponsor List and Incentive Discounts
NY State Bass Sponsorship and Discount Incentives
2022 NYBN Sponsorship_contingencies_ince
Adobe Acrobat Document
261.0 KB
Youth Day Sponsorship Letter
Please download this letter if you are interested in sponsoring or Youth Day with either a cash Donation or Prizes. Your donation will automatically get your name and business on our website.
2017 Black Rock Bass Club Youth day cont
Microsoft Word Document
37.0 KB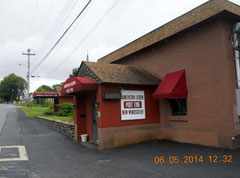 Many thanks for sponsoring Youth Day Patrick Healy
American Legion Post 1796
29 Walnut Street, P.O. Box 4424, New Windsor, N.Y. 12553
http://www.nwpost1796.org/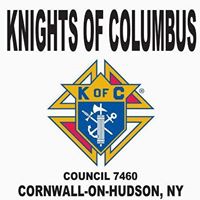 Knights of Columbus Council 7460
Cornwall-on-Hudson
http://cornwallkofc.org/
Tarsio Bowling Lanes
Newburgh, NY

http://www.tarsiolanes.com/

Anthony D Valdina LS PS Surveyor
Many Anonymous Donations  - Thank You