Next meeting will be held inside the American Legion Thursday evening October 8th at 7:30PM.  Please stay safe and follow the  Covid -19 social guidelines as directed by our President.  There is a change in Date for the Hudson River (Newburgh) Launch.  It will be moved to October 31st.   Please see schedule with changes along with our start time. Updated 10/18/20.
Congratulations to Jay Dorry for winning Mr. Bass Club Championship for 2019.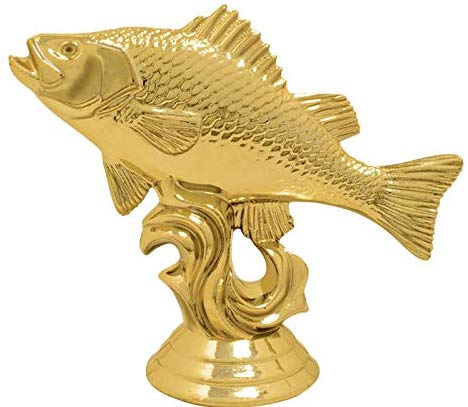 2019 Boater & Non Boater of the Year Champions
Congratulations to both Anthony Billesimo and Jay Dorry for winning Boater and Non-Boater of the Year respectively.
Take Someone Fishing