Mays Meeting is cancelled due to Covid - 19. Our 1st tournament on May 30th at Lake Lillinonah has been cancelled. Joe has added another Lake Lillinonah tournament on September 19th at 6:30 AM to replace the one just cancelled.  Please see the new schedule.   Please stay safe and follow the  Covid -19 social guidelines as directed by our President.
Congratulations to Jay Dorry for winning Mr. Bass Club Championship for 2019.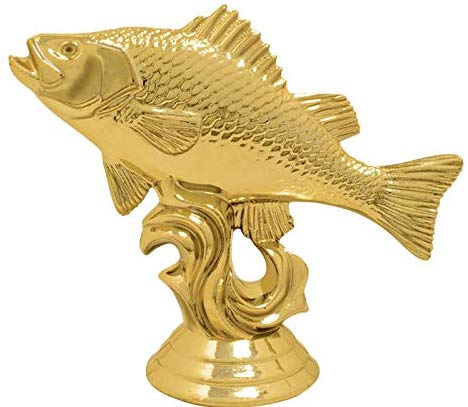 2019 Boater & Non Boater of the Year Champions
Congratulations to both Anthony Billesimo and Jay Dorry for winning Boater and Non-Boater of the Year respectively.
Take Someone Fishing