Congratulations to Jeff Paulik for winning his 1st Mr. Bass Club Championship by winning in 2021.  In Addition he broke the Club Largemouth Record with a 7.43 lb Largemouth from the Hudson River.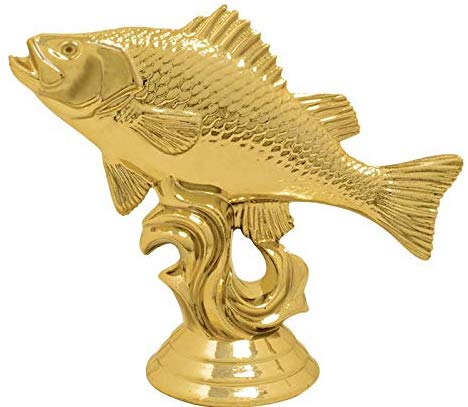 Congratulations to Joe Angeluccci for breaking the Clubs single bag weight on August 20th, 2022 on the St. Lawrence for Day 1 with 20.55 lbs of Smallmouth!
2021 Boater & Non Boater of the Year Champions
Congratulations to both Jeff Paulik and Jay Dorry for winning Boater and Non-Boater of the Year respectively.
Take Someone Fishing